VALGUARD Security is one of the select few companies who offer comprehensive Armed services to an ever-growing clientele in Canada. Serious professionals provide serious services to serious businesses.
Please contact us to get more details [email protected]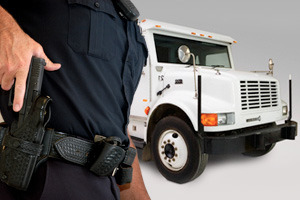 ARMOURED CAR SERVICES
fleet of fully Armoured unmarked cargo-vans, driven by experienced armed professional, Bonded, licensed, trained and fully insured, provide Cash In Transit (C.I.T) servicesto retail clients, Offices, Banks, Financial Institutions, Jewelry stores, Governmental agencies, Auction houses, Museums, Companies, and organizations.
ARMED GUARDS FOR RETAIL STORES
VALGUARD Security Inc. offers professional, bonded, licensed and trained Armed Security Guards for high profile Jewelry stores, Galleries, Museums, Auction Houses and high-end facilities all across Ontario at competitive rates. Our Armed Guards are trained specifically to answer the challenges, requirements, and character of these Industries and markets, offering peace of mind, deterrence, sense of security and exceptional customer service. Similar services may be utilized by Jewelry manufacturers, precious stone traders, and cutters, precious artifacts collectors.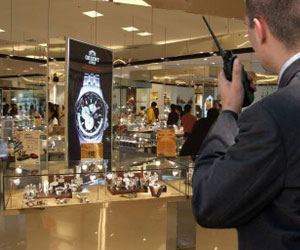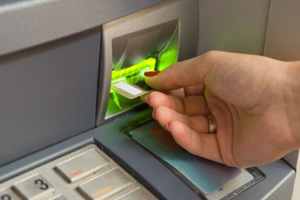 ATM REPLENISHMENT
Armed Couriers provide cash replenishment, consolidation, vault custodial services, audited-verifications, first-line (preventive) and second-line (technical) maintenance to all types and brands of ATMs in Ontario and Quebéc. Very competitive rates, fully insured services, no-commitment agreements, early-payment discounts, no hidden fees, price-freeze options.
ARMED GUARDS FOR PRIVATE EVENTS
Our Armed Guards, assigned to your special events, shall operate in coordination with on-site supervision and a remote operations center. Armed Personnel can be utilized by itself or as part of a comprehensive security solution (after a detailed threat assessment survey) along with access control methods, CCTV (temporary set up to match your requirements), metal detectors and other protective screening features.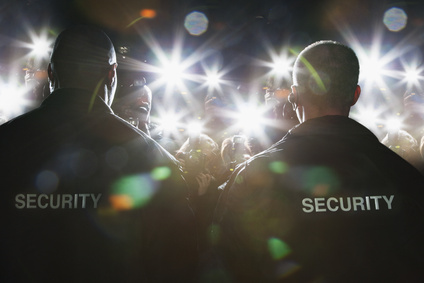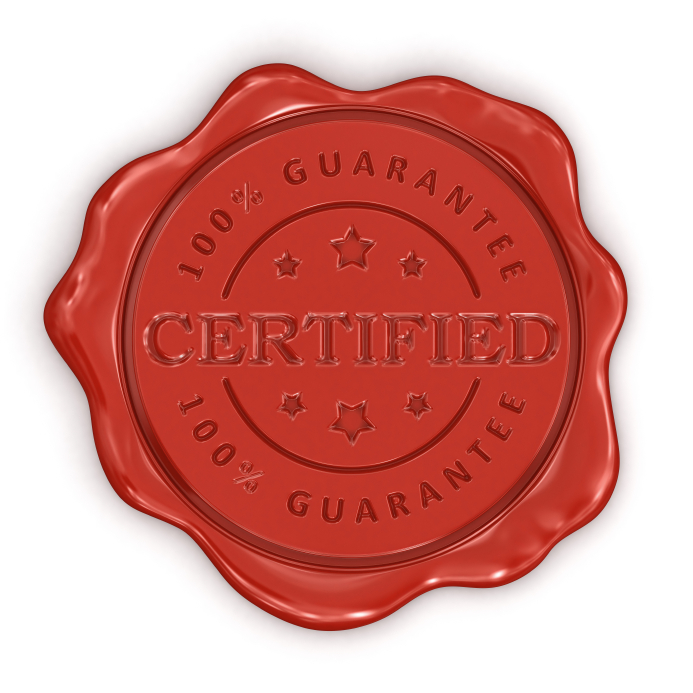 LICENSING AND AUTHORIZATION
All of our security-related services are conditioned, restricted and governed by the Ministry of Community Safety and Correctional Services based on the provisions detailed in the Private Security & Investigative Services Act (PSISA) and as otherwise may be determined by the Ministry. All Services involving Firearms are also subjected to the authority of the Chief Firearms Office and are conditioned by the appropriate permits and approvals.