Peace of mind is priceless
Using reliable Escrow or Proxy services is smart business. ValGuard offers discrete services exclusively tailored to YOUR requirements at affordable rates starting at 0.1%. Contact us today for more details.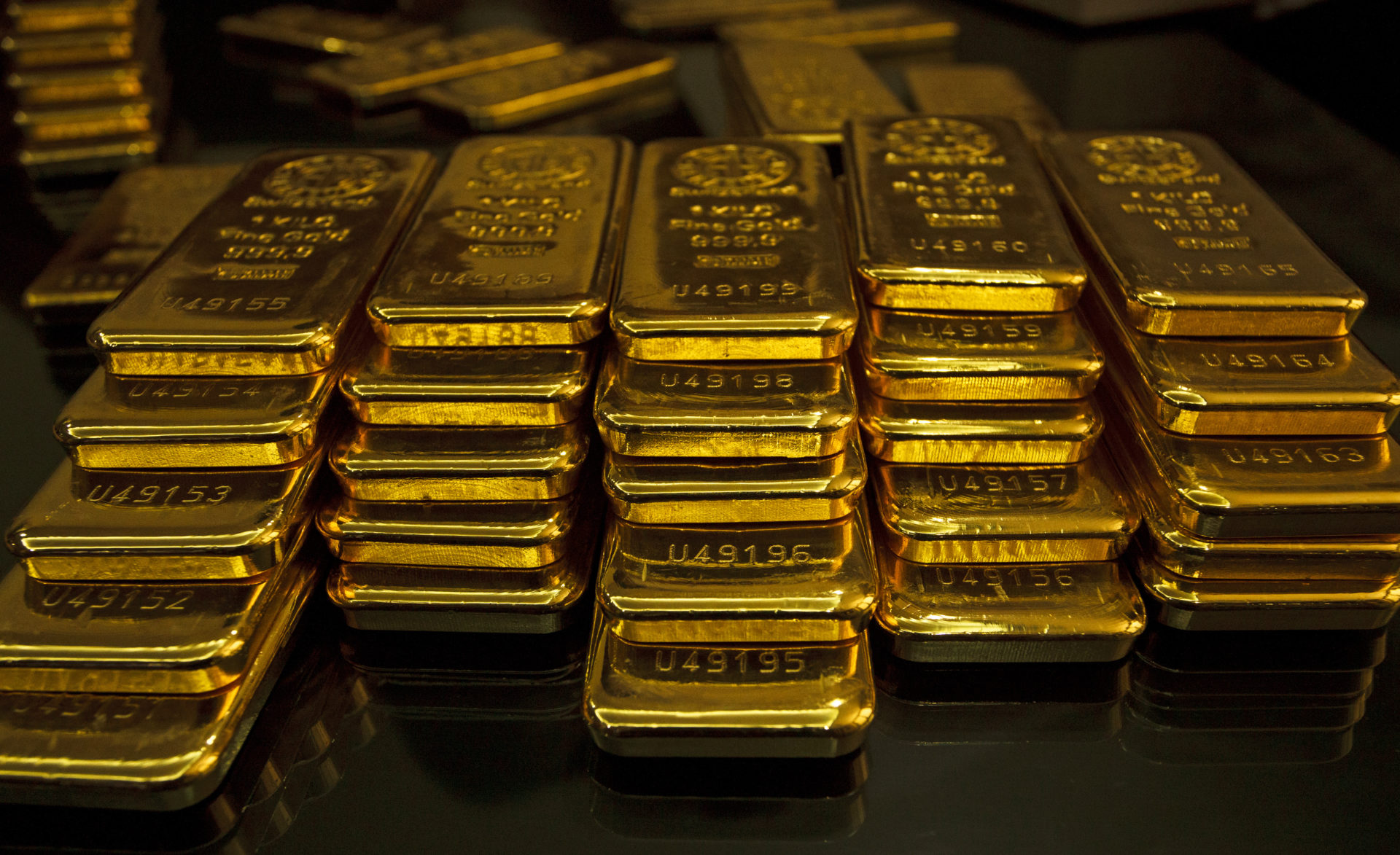 Please allow us to share our experience with you, ask us about assistance with drafting the legally binding contracts between the parties.