Canadian firearms safety course
Restricted and none restricted firearm course in 2 weekend days.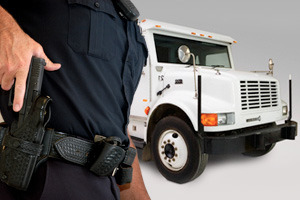 ARMORED CAR SERVICES PROVIDER COURSE (ACSP)
50 hours course designed for pre-screened qualified candidates. Students shall learn the basic SOP's and key elements of the Armored Car Industry. Hands-on training shall include classroom studies supplemented by practical exercises with armored vehicles and practice/training handguns in realistic settings and scenarios. Though employment is not guaranteed for graduates, a real competitive edge is issued in the form of a (verifiable & numbered) completion certificate.
Next available course May 6th - 10th 2020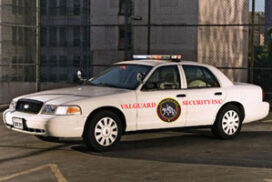 MOBILE PATROL SUPERVISOR (MPS)
40 hours course. This course is intended for Security Professionals who wish to advance to supervisory positions. The topics covered in the course shall include the following: leadership in the security industry, legal aspects of providing security services in Ontario and Quebéc, basic Labor Law (payroll, HR, H&S compliance etc.),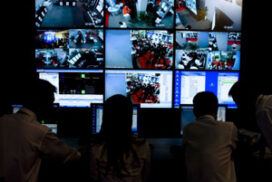 RETAIL LOSS PREVENTION OFFICER (RLPO)
40 hours. This course is intended for candidates who are looking into becoming loss prevention officers in a retail setting. It includes: legal aspects, fraud detection, suspect interview tactics, hands-on drills in real retail environment settings, possible scenarios, rules of evidence, shrinkage reduction strategies, CCTV utilization and technical support for loss-prevention.